Neal morse - neal morse
Focused on "a mother's grief over the loss of her soldier son", the idea for the track came when Morse was researching soldier suicides and found "an article about a young soldier named William Busbee. He came back from Afghanistan in 2012, and then committed suicide". (You can read more about Busbee in this article from The Guardian .) In addition, Morse confesses just how personal the song is:
     His name was forgotten. By the time he had gotten his phone out of his pocket, his crater no longer existed. Nor did the moon.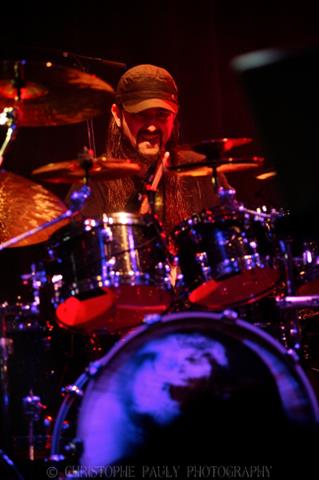 bbcis.xtremecomputing.us